Here comes the most beautiful day of your life.
You find the perfect dress, I'll find the perfect light.
So much planning will go into your wedding day that when it finally arrives, you'll want nothing more than to enjoy it with your partner and loved ones. My job as your photographer isn't just to take great pictures--it's about being the veteran in your corner. From before the day starts to the final goodbyes, I'll be one step ahead.
Affordability in precise quotes
Wedding coverage scales to cover exactly you want, with options for additional photographers and video coverage. We'll get on the phone to discuss everything you need, emerging with a simple quote that's perfect for you.
5-star Mid-Atlantic Service
My award-winning services started in the DC area, but now covers the entire Mid-Atlantic region. Check out my Testimonials to see what other clients have to say, and feel free to talk to me about recommendations for video, makeup, florals, dresses and catering!
All your pictures, no compromises
I don't believe in giving clients unfinished work. You receive all of your images fully edited and retouched the first time, with no need to go through and pick the ones you want completed. Average yield of images is between 50-100 per hour of coverage. Images hosted on shareable cloud for one year. Should you ever lose an image, your pictures have a lifetime guarantee of digital preservation.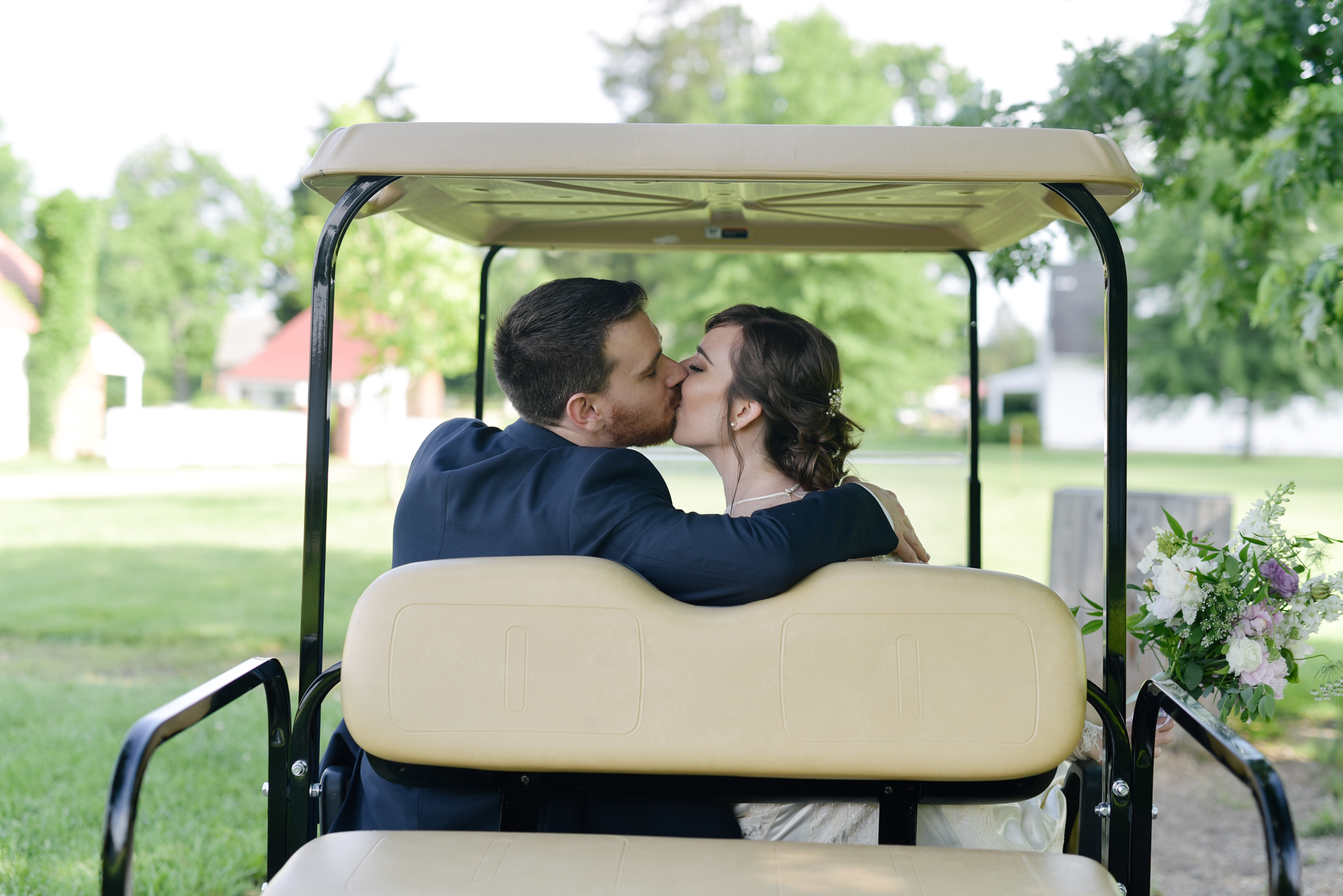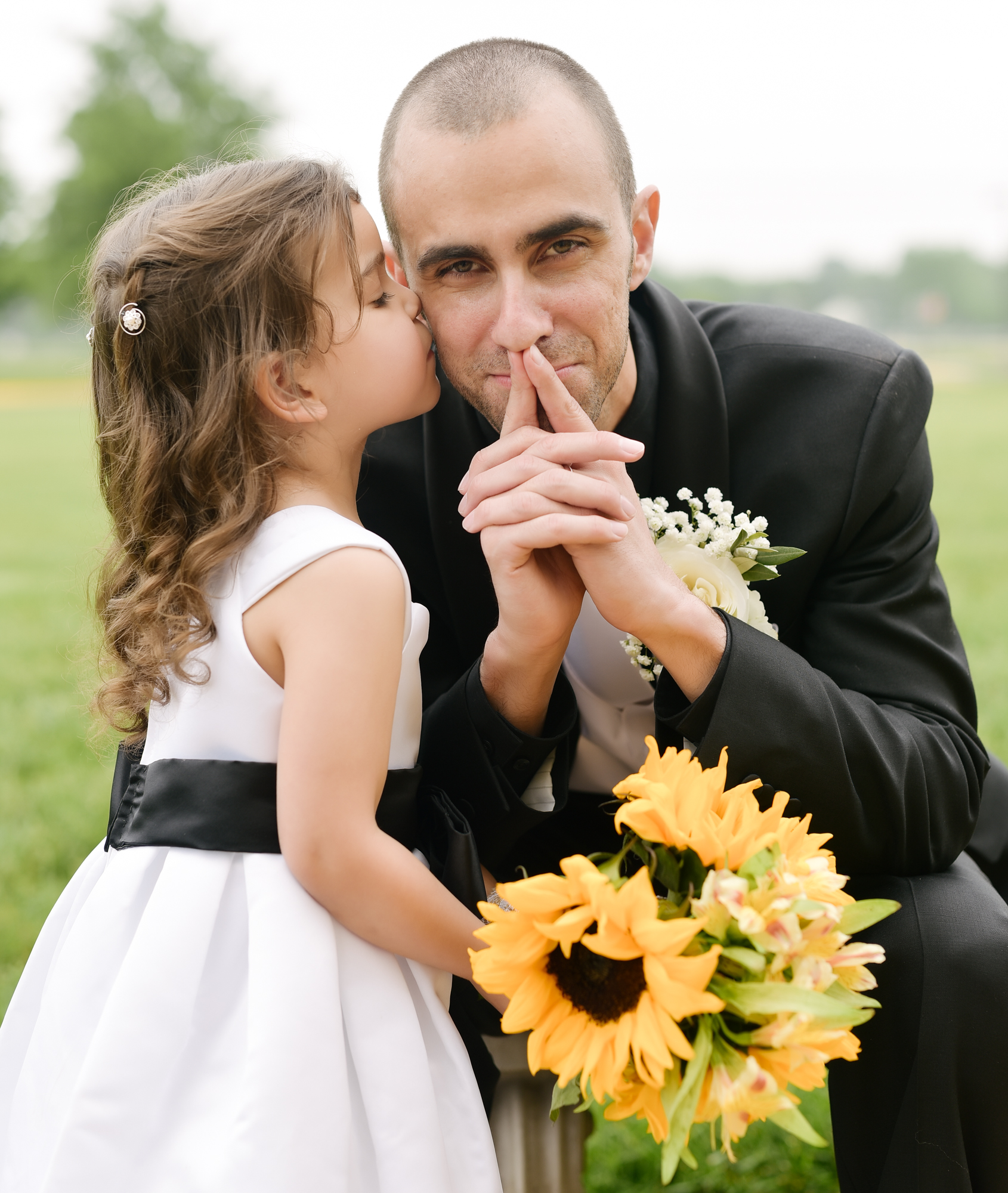 My promise to you:
50-100 images per hour, ALL professionally developed and retouched.

A custom package that fits your wedding.

Lifetime preservation of your images.

1 year of cloud hosting to share with friends, family and social media.
~Starting at 200/hr~